AboutFoodCraft
Who are we?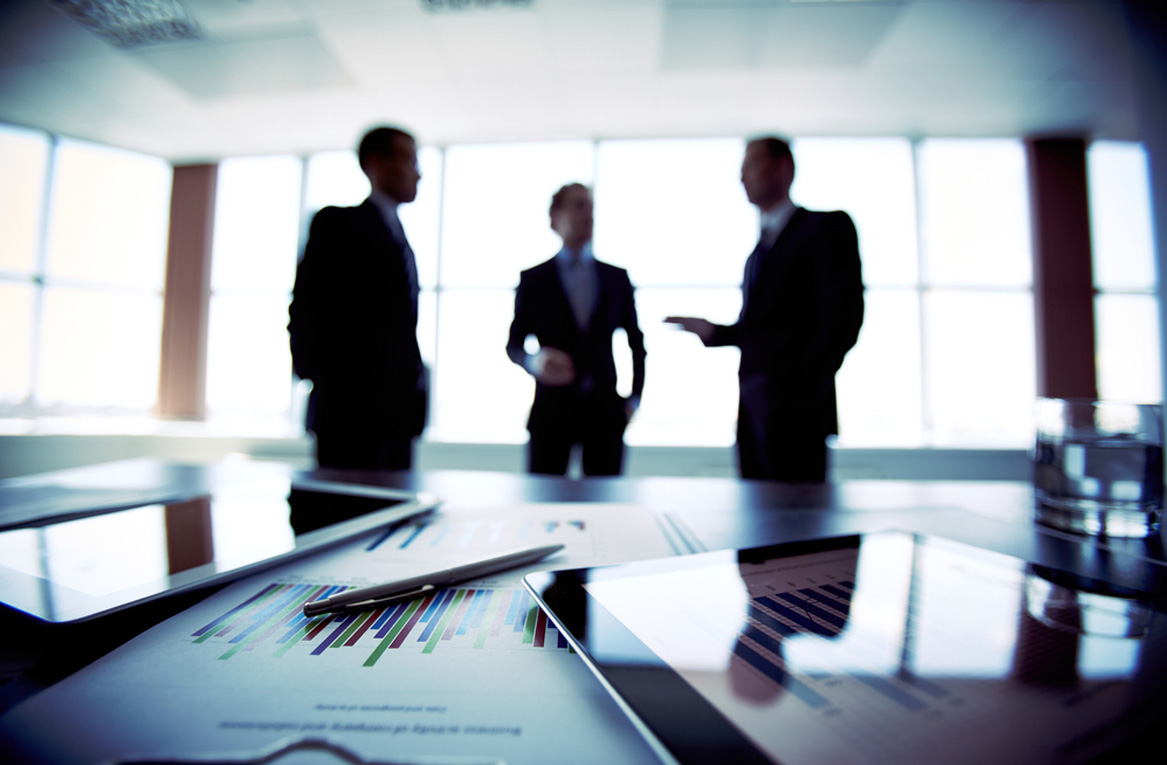 "A simple idea that grew to become a family business passed on to a second generation."
Back in 1980 Eng. Waheed El Ghazaly was determined to make a dream come true, a reality passed onto the 2nd generation. Becoming one of first people to make cheese in Egypt, with his expertise FoodCraft for food industries has been able to provide the market with a wide range of premium products. And with his values the company has been able to unlock the secret to success inside and outside the business.
"The journey to a happy customer starts with a happy employee.
Mission
Delivering premium quality at an affordable price.
Vision
At FoodCraft our vision is to become leaders in the world market, & inspire it with creativity where we partner up with the right people in order to provide our customers with the best quality cheese.
Values
Inspiration Passion Creativity Pride Teamwork Commitment Transparency.
Recipes
Enjoy these recipes with the use of our Bono Products
Contact Form
Enter your email address here to always be updated. We promise not to spam!